More than 110 years of experience Engineering solutions in geotechnics, in the construction sector, soil treatment, or in the industry from steel wire and its derivatives, always respecting environmental and landscape integration, and sustainability.
In 1908, in one of the first phases of growth and expansion of the Italian company Officine Maccaferri, and displaying the entrepreneurial spirit that still have, the company A. Bianchini Ingeniero, S.A. was established in 1908 by M. Gaetano Maccaferri, together with Mr. Armando Bianchini and the engineers Mr. Luciano Toso and Mr. Alfredo Ramoneda, to establish in Spain an activity related to soil protection and treatment.
Gabions had a rapid implementation, especially in the hydrological sector. Thanks to their technical characteristics, they allowed an effective correction of the hydraulic channels while giving protection to the territory.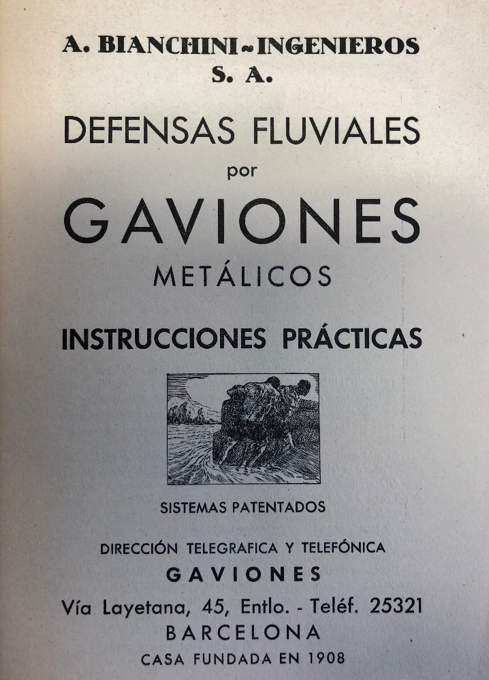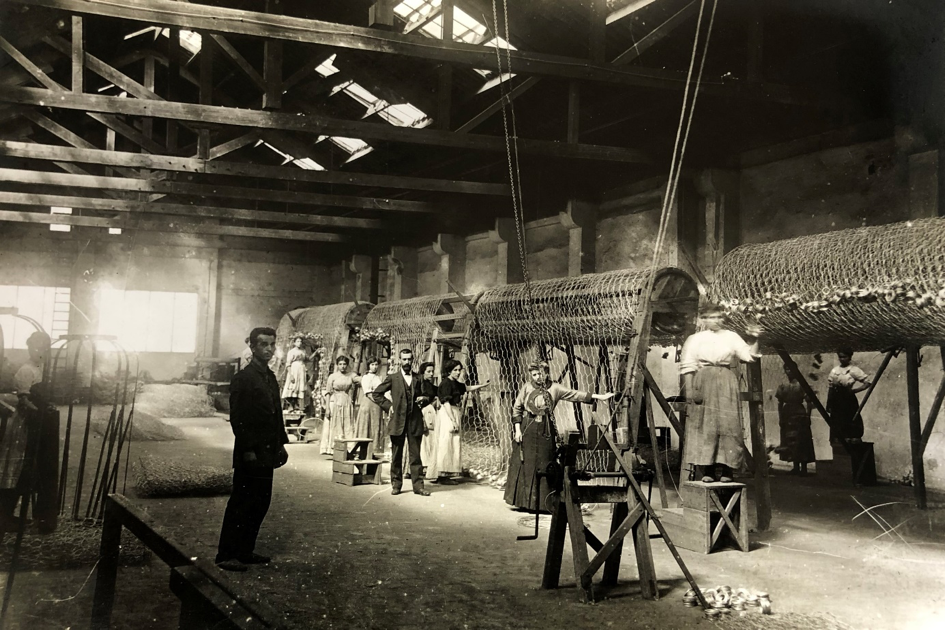 Despite the political turbulences of the 1920s and 1930s, the considerable growth of the company necessitated the construction of a new factory. The chosen location was the city of Barcelona, ​​on Espronceda street, in the Poble Nou neighborhood, and it was inaugurated in 1940.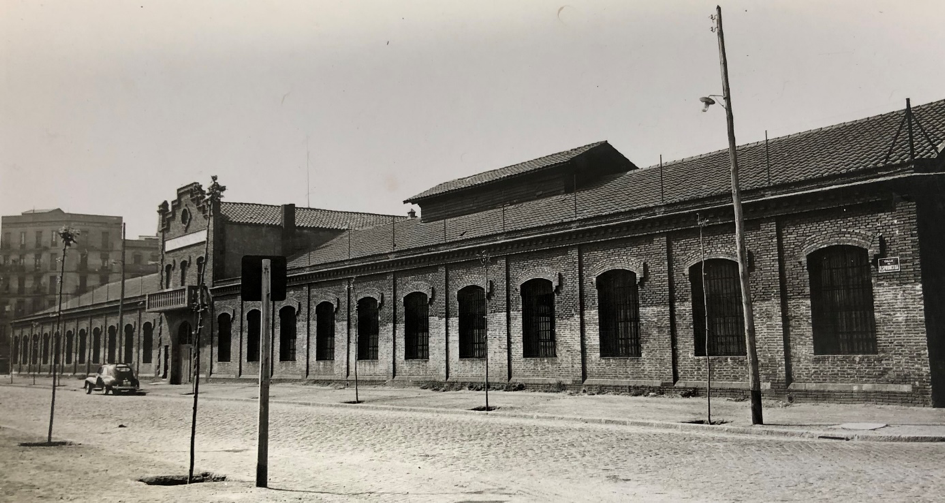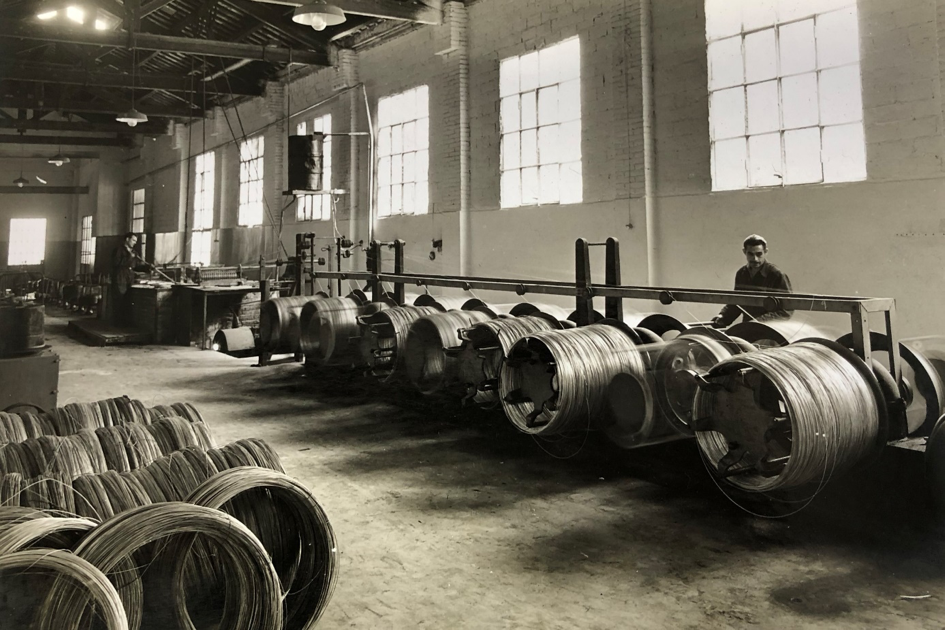 In the following decades, the growth of the company, the exponential increase in production and the launch of new products made it necessary again to build a larger factory, with facilities and machinery in line with the demand for products and the technical capacity of the company. company: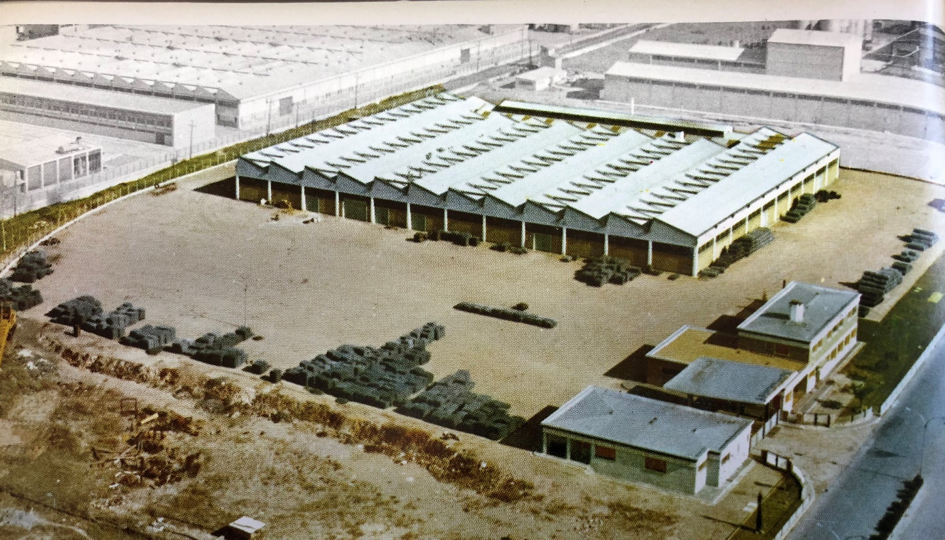 In 1968 the new plant was inaugurated in Montornés del Vallés

The expansion of the activity to various countries in the world has strengthened the image of Bianchini, which today is a leader in geotechnical and environmental solutions, within the framework of the Maccaferri Group, without forgetting the importance of its low carbon steel wire drawing, with a wide range of latest generation metallic coated wires: galvanized, metallic coated with Zinc-Aluminum alloy, such as GalMac® Green or GalMac® C3, and organic coatings by extrusion such as PoliMac®, or as the family of wires GaBIARQ®, galvanized wires and personalized lacquered galvanized wires for muzzles of sparkling wines, cava, prosecco, champagne… or others….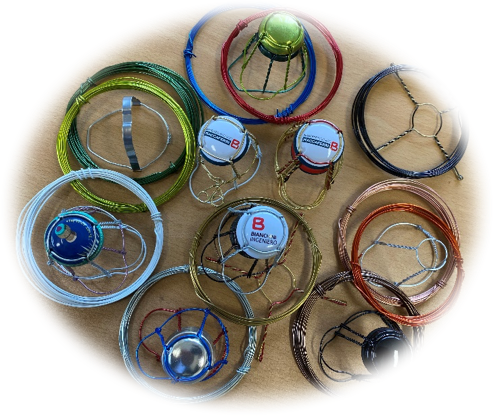 In 2018 the Montornés plant reached 50 years of existence….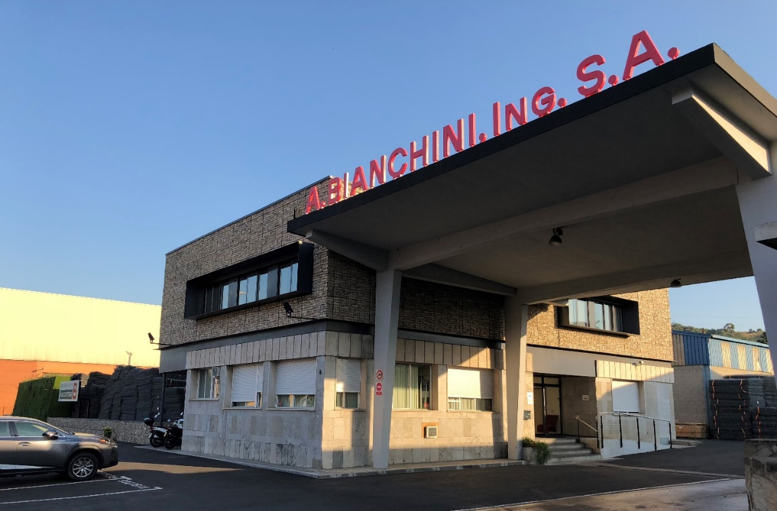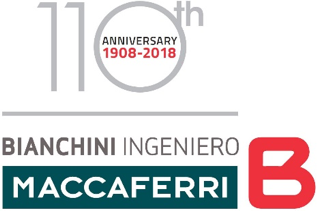 … And on November 9, 2018, A. Bianchini Ingeniero SA celebrated 110 years of existence at "el Cafè de la Pedrera", in the emblematic Casa Milà of the architect Antoni Gaudí, in Barcelona.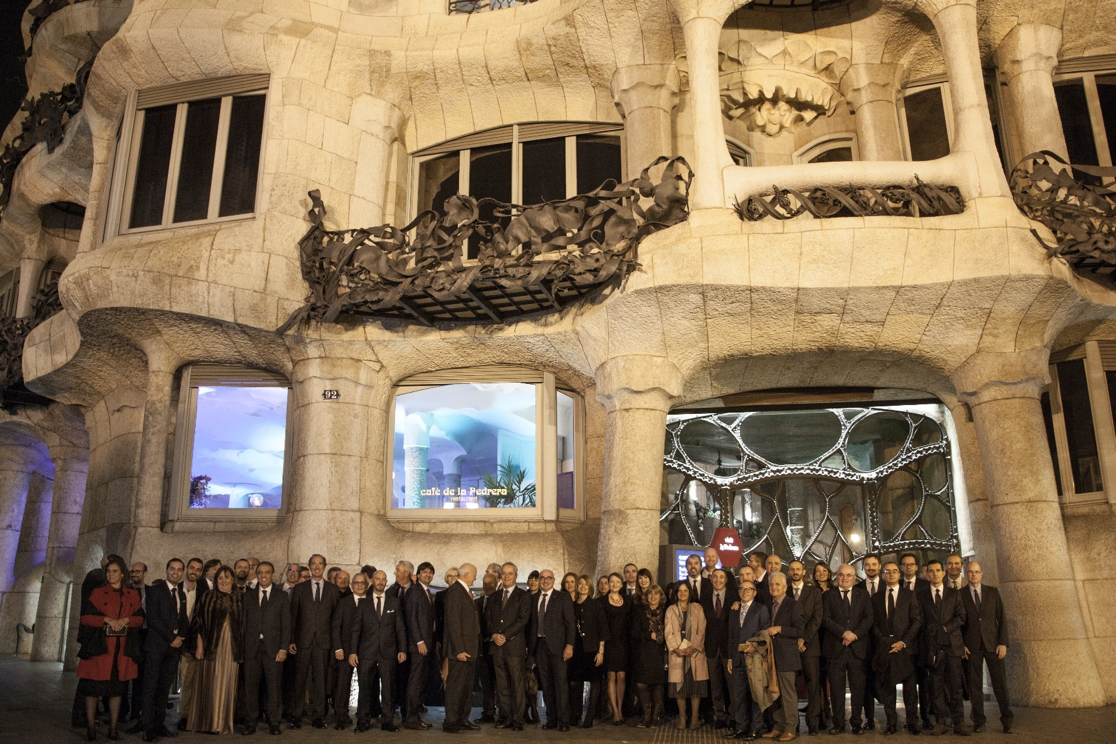 QUALITY MANAGEMENT CERTIFICATES ISO 9001: 2015_2024
The Certification is a mechanism to accredit the maturity in quality of the work processes of the organizations and an evaluation methodology with international validity. It is the gateway to Continuous Improvement and Competitiveness. These certificates are the best guarantee of quality for our clients.
Issuing entity:

AENOR

Spanish Association for Standardization and Certification

Description:

It certifies that the Bianchini Management System has been audited and found to comply with the requirements of this standard.

The certificate applies to:

Quality Management System.

Scope of Certification:

Production and / or commercialization of: Wires, trellises, gabions, geosynthetics and other complementary products for ground control.
Download attachments: